Electric butterfly valve is often used in the working environment is not suitable for manual operation, the electric head debugging, so that it can be stable and normal work is very important.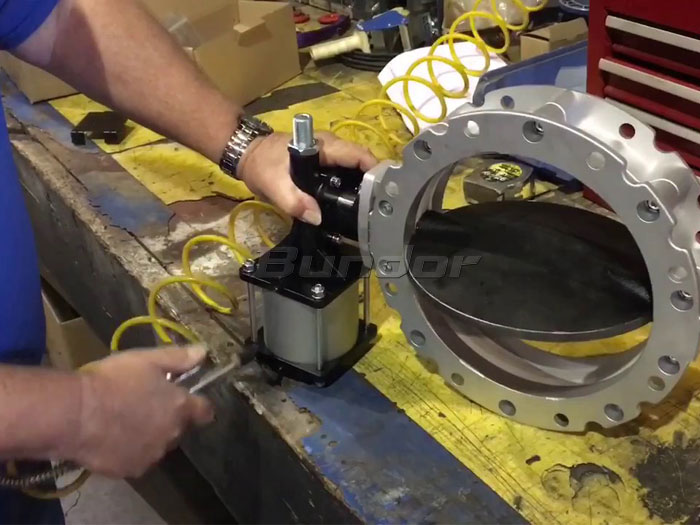 Normal butterfly valve electric head field can not be debugged, must be in the electric control box control switch conditions. The intelligent electric head can be directly debugged in the field, and can be made into a regulatory control switch position, but also with input and output signals, through the control room to control.
There is a travel switch on the head of the motor, which will automatically cut off power after the switch is in place. Do not cut off the power supply will burn out the motor, will certainly reduce the service life of the electric head.