Manual butterfly valve is a kind of butterfly valve, which refers to the butterfly valve that needs manual operation. Manual butterfly valves can be classified according to different standards.
Transmission mode: manual butterfly valve is a valve that needs manual transmission to open and close. The transmission mode includes handle and turbine.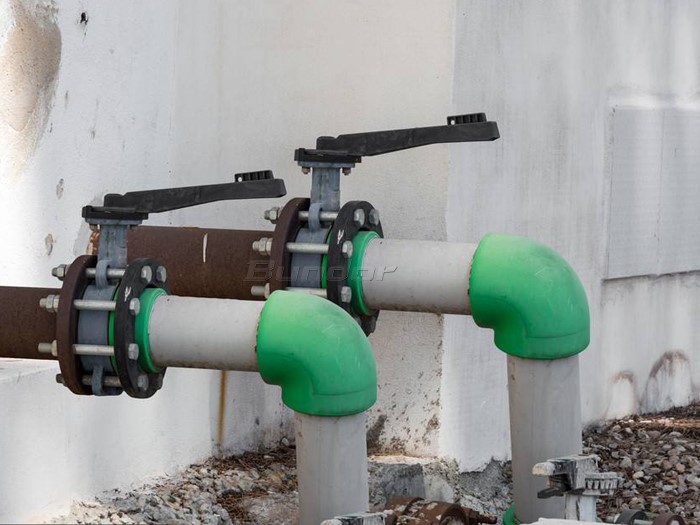 Connection method: common connection methods include clamp, flange, thread, clamp and welding.
Sealing surface material: the sealing surface material of manual butterfly valve is usually divided into two kinds: metal seal and soft seal.
Structure: the structure of manual butterfly valve has four types: center line, single eccentric, double eccentric and triple eccentric.Among them, the center line manual butterfly valve is usually soft sealing butterfly valve, and the eccentric manual butterfly valve is metal hard seal.
Working pressure: manual butterfly valve has different working environment pressure, and can be divided into low pressure, medium pressure and high pressure butterfly valve.