Marine butterfly valves are more demanding and strict than conventional valves. The diameter range is also limited. The thickness of the valve body is relatively thick and the sealing requirement is relatively high.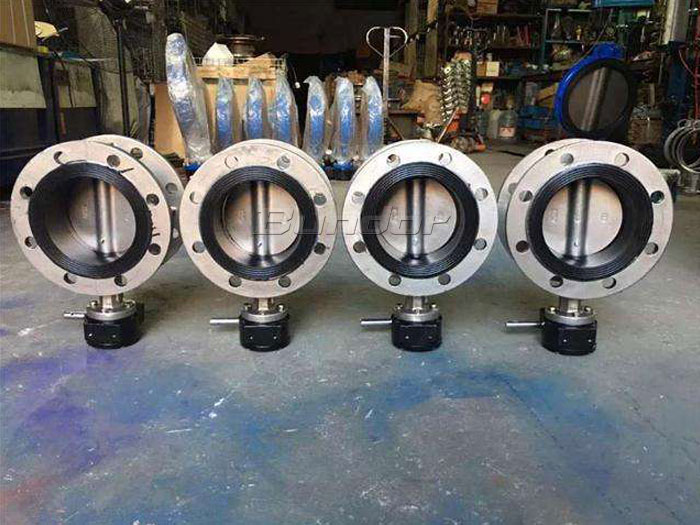 It is best to use stainless steel when the gate valve is used on the ship. Users should choose carbon steel material. The corrosion rate of carbon steel material is 0.8mm/ year. Due to the limited space on board, it is ideal to use non-rising gate valves. Ductile iron is recommended for use on water.
Valve is a professional production of high quality butterfly valve, check valve, ball valve and other valve manufacturers. From the beginning to the end, we have been adhering to the use of high-quality valve products and services for the society, constantly improving our independent research and development ability, enhancing the core competitiveness of butterfly valve, gate valve and check valve in the market, and gaining unanimous recognition from domestic and foreign customers.