Flange butterfly valve is the main characteristics of reliable sealing, two-way sealing, and tight connection, not easy to loose, long service life.
Adopt the self-sealing design concept to avoid the problem of uneven force on the sealing ring caused by the traditional bolt plate-type seal, the bolt falling off and the premature damage of the sealing ring.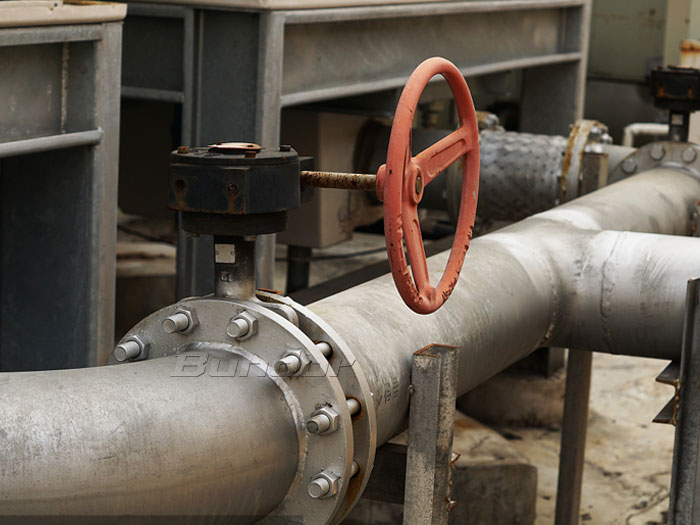 Valve plate rigid, not easy to deformation, small flow resistance, rigid, in the opposite direction of the working pressure, not easy to deformation, so that the sealing ring will not fall off with the deformation of the valve plate.
Rubber ring in the pressure when there is a certain telescopic space, can ensure that in the long-term work will not produce elastic fatigue, increase the service life of the sealing ring.