Electric soft sealing butterfly valve is of medium line structure, the sealing material is generally fluoroplastic, rubber, resin, etc., with good corrosion resistance and sealing, suitable for a variety of media; Electric hard seal butterfly valve is eccentric structure, with high temperature resistance, wear resistance, good mechanical properties and so on.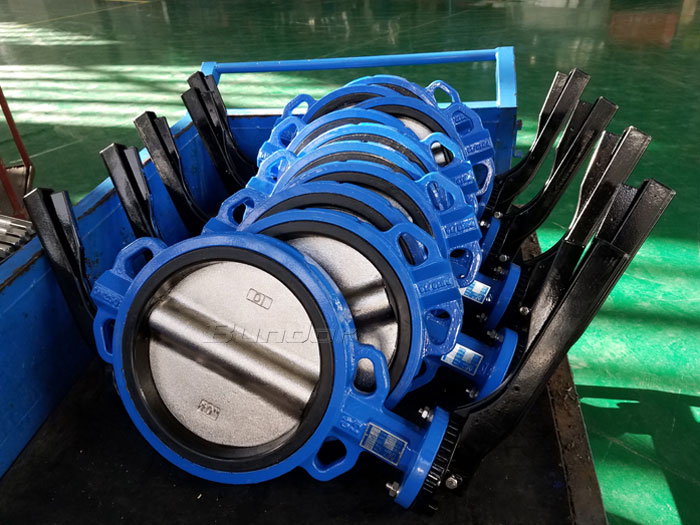 Soft seal is often used in room temperature environment, hard seal can be used in low temperature, room temperature, high temperature environment;
Soft seal low pressure, normal pressure environment, hard seal can be applied to medium and high pressure conditions;
Soft sealing butterfly valve sealing performance is good, can achieve zero leakage state, the disadvantage is easy to aging, wear, short service life. Hard sealing butterfly valve in high temperature and high pressure state can maintain good mechanical properties, wear resistance, long service life, but poor sealing performance.