Question: Customers need a ball valve. The medium through it is cement. Can I use a ball valve? What are the precautions?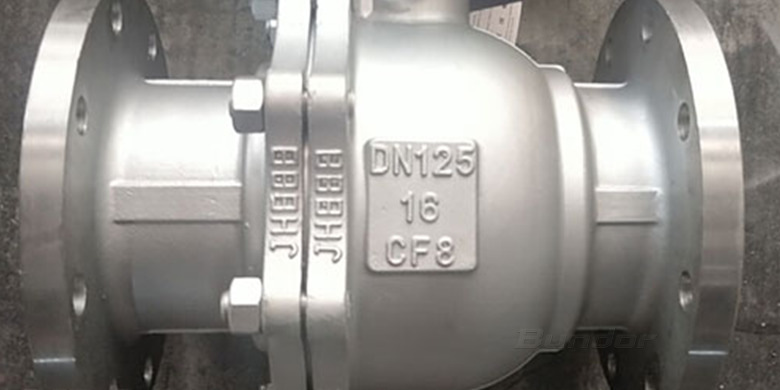 Answer: In this case, if the ball valve is used, the pipe will be blocked. Bundor Valve recommends that customers use knife gate valves.
If the customer insists on using a ball valve, it is more reasonable to use a full-bore ball valve in this case. The sealing surface of the ball does not come into contact with the medium, which can extend the service life of the valve. When using a full-bore ball valve, we can easily clean the pipe. It is preferable to add a cleaning device to the sealing surface to reduce the wear of the sealing surface.