Bundor Valve actively recruits domestic and foreign distributors! As a high-quality valve supplier, Bundor Valve is looking for a valve agent to seek cooperation and win-win!
The current status of the valve industry can be summarized as follows. The development of the valve industry has entered a transitional stage. How to deal with the increasingly competitive market changes and how to further enhance our own competitiveness? Whether these problems will make you feel a lot of headaches: for example, there is no industry experience in the valve industry, lack of advanced models, uncompetitive brands, no customers, lack of operational management systems, inability to integrate resources, serious homogenization competition, and no differentiation. And an entrepreneur who has worked hard in the valve industry for decades but has no successors, customer development is difficult, and valves are in short supply.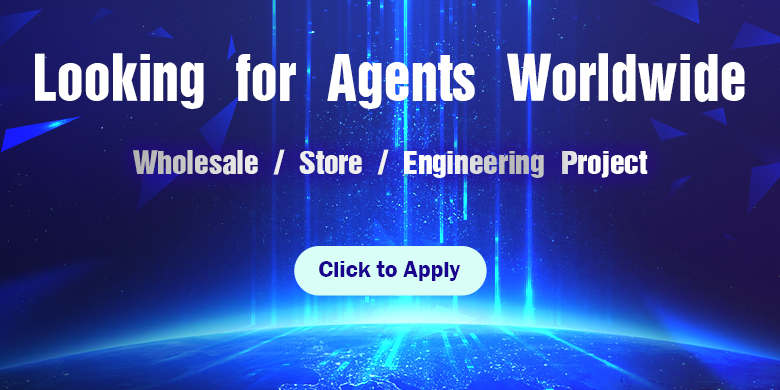 We have reason to believe that the valve industry will continue to produce strong competitiveness and vitality only if it takes the road of promoting the brand.
At present, the predicament of China's valve agency market has the following points.
1. The brand is not competitive and has no customers.
2. The market is unable to integrate resources.
3. The valve is in short supply.
4. The industry lacks an operational management system.
5. The product homogenization competition is serious and there is no differentiation.
6. In the near future, there is no successor in the valve industry.
Why do we choose the Bundor Valve:
1. Profit
Dealers can enjoy the profits of the industry advantage. The profit rate is higher than the industry average.
2. Quality
Pay two back if one bad. We are unconditionally compensated for any problems with the quality of the product itself. And we have 10 million quality underwriting in Pacific Insurance. After the sale is contracted by the manufacturer, so dealer sales are worry-free.
3. Supply
Regardless of the type of equipment or product model, Bundor Valve can meet the various needs of the industry. The production is scheduled to start within 8 hours after the order is confirmed to ensure the quality and delivery cycle of the company.
4. After sales service
A professional after-sales team ensures that the problems encountered by customers are resolved in the first place. We strive to ensure that the problem is not resolved and that personnel are not evacuated. We strive to create a stable and efficient sales environment for dealers.
5. Experience
We specialize in the production of valves for 25 years to form a complete research and development, design, production, sales and service system. Our sales network covers more than 70 countries and regions around the world.
6. Source of factory strength
The factory has a complete enterprise standardization system. We have 215 high-precision mechanical equipment and quality testing equipment. There are no middlemen to earn extra profits.
If you want to know the conditions, joining process and related support of the company, please contact us by email.