Bundor valve is on the 18th Flowexpo Fair Guangzhou, the international trade fair for valves,pipes,pumps & fluid processing equipment.
The booth of Bundor valve is full of the breath of feeling of modern and science and technology, full-bodied enterprise color style and marked sign, simple design style, open on all sides embrace environment, attracted numerous visitors to stop to watch. The valve of Bundor also prepared elaborate gift, the design that shows craftily won the person that show to show favoritism.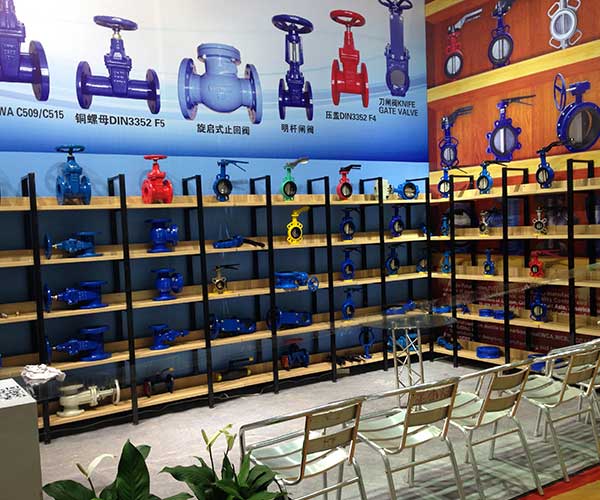 Through this exhibition, Bundor valve has further strengthened its brand image as a well-known valve manufacturer in China, conducted in-depth communication and exchange with customers in various fields, and narrowed the distance with customers, so that more customers can know about Bundor and understand Bundor products.

Bundor will continue our efforts to provide our customers with more professional and comprehensive valve solutions to create more value for our customers and partners.