Bundor valve shows new technology and new products to foreign exhibitors, so that foreign customers can better understand the products and also attract the eyes of the cooperation. It shows the corporate image and sets up the brand image.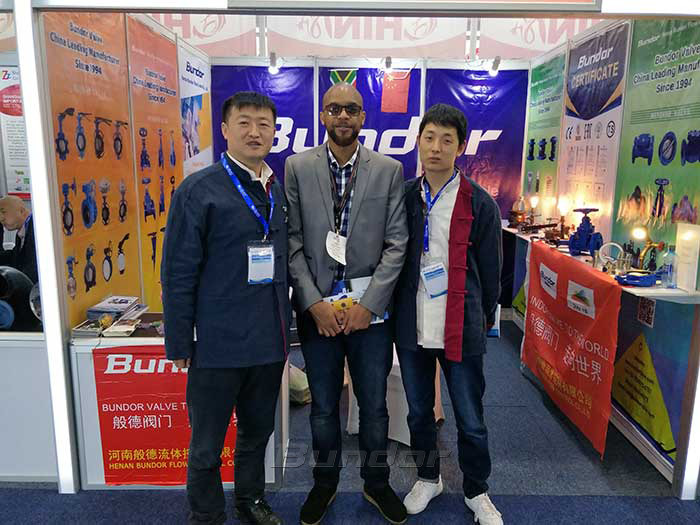 Through this exhibition, Bundor valve has communicated with manufacturers, wholesalers and distributors in foreign industries and established a profound friendship. Collect the latest information of new and old customers, quickly and accurately understand the latest valve product status and valve industry trend at home and abroad, and provide the basis and reference for Bundor valve to formulate the next development strategy.
During the foreign exhibition, the Bundor valve and the exhibitors contact each other, learn from each other's strengths, make up for their weaknesses; Set up the international image of Bundor valve, and enhance the international status.