Whether the type and type of butterfly valve meet the requirements of pipeline design.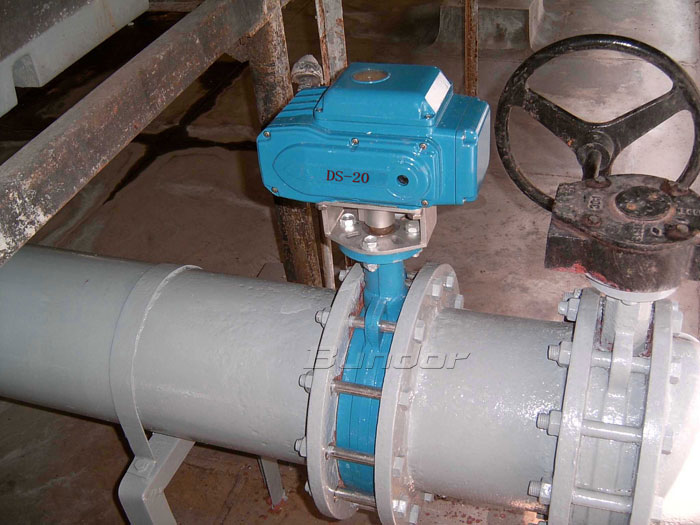 Performance testing of butterfly valve: 1. Opening and closing torque of valve under working pressure; 2. Under the closed state, both sides of the valve bear 11 times the working pressure of the valve respectively, without leakage; But the metal seal butterfly valve, leakage value can not be greater than the relevant requirements.
The valve body inside and outside should be cleaned rust, electrostatic spraying powder non-toxic epoxy resin, the thickness of more than 0.3mm. All parts of the valve body and valve plate should be fully anticorrosive, on the one hand, soak in water to remove rust, there will be no electrochemical corrosion between the two metals; On the other hand, the smooth surface reduces the resistance of water. The hygienic requirements of the anti-corrosion epoxy resin paint or paint in the valve body shall be subject to the inspection report of the corresponding authority.