Xiao Wang, the salesman of the Bundor valve in the past two days, was upset. It turned out that the customer found that a batch of soft sealing butterfly valves purchased from him found leaks during installation. Customers are very dissatisfied with this. However, Xiao Wang is convinced that the products of the Bundor Valve will not be a problem. Because our valves are tested twice before and after the factory. We only ship after the test is passed.
However, no matter how Xiao Wang explained to the customer and sent the inspection process of the factory to the customer in the form of video, the customer only considered the fact that the butterfly valve leaked, which was considered to be a quality problem. The salesman Xiao Wang actively appeased the customer while consulting the experts of the company. Because this is related to the credibility of our products in the hearts of customers. Hard work pays off. Thanks to everyone's joint efforts, the reason why the normal soft-sealed butterfly valve was leaked during installation was finally found. It turned out that the soft seal butterfly valve was free of impurities in the pipeline during normal pressure test at the factory. However, when the customer tried the pressure, he ignored an inconspicuous step: cleaning the pipe. As a result, there are impurities in the pipe. The high-speed flow of the medium during the pressure test is extremely easy to scratch the sealing surface of the disc by the impurities, which causes leakage.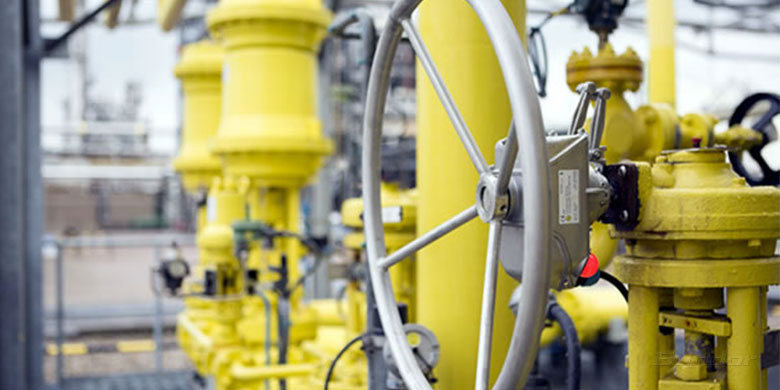 Therefore, this matter also warned us that the pipeline must be cleaned before installing the soft seal butterfly valve. Don't underestimate this step. Whether it is the impurities that we produce when welding pipes, or the scales that have been rusted after a long period of time, or the impurities deposited in the pipes and so on, these impurities will become the destructive molecules that scratch the sealing surface under the high pressure of the fluid. , causing scratches on the sealing surface.
Here, the Bundor valve reminds you that if you need to purchase soft sealing butterfly valve products, then the Bundor valve is absolutely trustworthy. All of the soft-sealed butterfly valves of the company are fully sealed. The valve leakage in the valve medium test is zero. The sealing material has the characteristics of aging resistance, weak corrosion resistance and long service life. Our brand has a long history and good reputation. When other brands are still in the one-year warranty or even no warranty, the Bundor company has already made a solemn promise to pay two valve back if one bad in two years!