The handle wafer butterfly valve is a type of butterfly valve, which is usually of the soft seal type. Its components are rubber or fluoroplastic sealing surfaces for sealing materials and valve disc and valve stems made of carbon steel or stainless steel. The handle wafer butterfly valve is only suitable for fluid medium such as water, gas and oil with temperature ≤80~120°C due to the limitation of sealing surface material. It is applied to pipelines that transport various corrosive, non-corrosive fluid media in engineering systems such as chemical, petroleum, electric power, textile, paper, and building water supply and drainage. It is used for the control of the switch of the pipeline medium in normal temperature and pressure. It can also be used to adjust the flow rate.
The handle wafer butterfly valve is generally only suitable for small diameter valves, that is, valves with a diameter less than or equal to DN200mm. Because the torque of small caliber is relatively small. We can directly control the opening and closing of the valve by hand. When the caliber is greater than 200mm, we need to equip the turbine head, pneumatic device or electric device according to the specific size of the diameter.
Because the handle wafer butterfly valve is a soft-seal butterfly valve, the valve must be opened at an angle when the valve is installed. This angle is generally between 5 ° and 10 °. Do not leave the sealing surface rubber in a pressed state for a long time.
The main features of the handle wafer butterfly valve are as follows:
1. Its design is simple and unique. It is small in size, light in weight and easy to operate.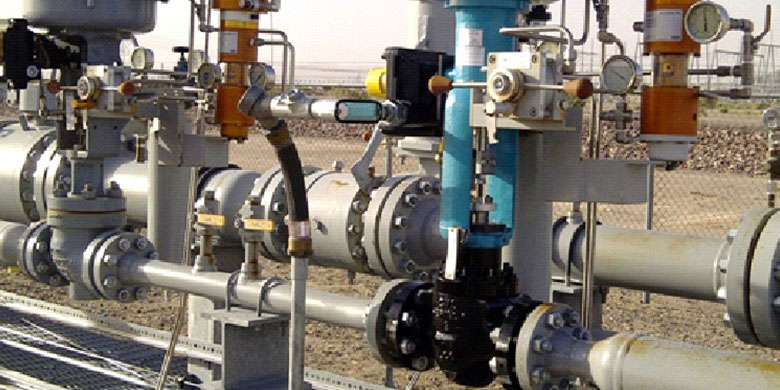 2. Its small diameter makes it less torque. It is labor-saving and quick to open and close.
3. It can be installed anywhere in the pipeline, and is easy to install and maintain.
4. The handle wafer butterfly valve is usually a soft seal with reliable sealing performance to achieve two-way sealing and zero leakage.
5. The sealing surface material is easy to replace, resistant to aging, weak corrosion, and has a long service life.
Founded in 1994, Bundor Valve is a professional valve manufacturer and manufacturer of high quality valves integrating design, development, production, sales, installation and service. Our main products are: wafer butterfly valve, flange butterfly valve, hard sealing butterfly valve, gate valve, wafer check valve and other water series control valve products and related supporting pipe accessories. Our products are sold in all parts of the country and are developing stably in developing countries and regions such as Asia, Africa and Latin America. And we have successfully opened markets in developed countries and regions such as Europe and the United States. Related products are widely used in water supply and drainage, power, petrochemical, metallurgical and other industries.