This article recommends common manual ball valve models for you.
Manual threaded ball valve model Q11F-16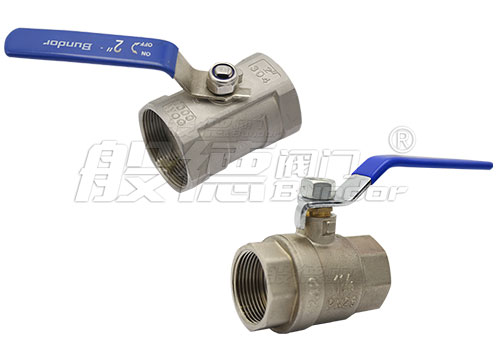 Commonly used materials are: stainless steel, brass;
Threaded ball valves are further divided into one-piece ball valves, two-piece ball valves, and three-piece ball valves.
The one-piece ball valve is an integrated type composed of a ball, a PTFE ring and a lock nut. The diameter of the ball is slightly smaller than that in the pipeline, similar to the wide-type ball valve.
The two-piece ball valve is composed of two parts. The sealing effect is better than that of the one-piece ball valve. The diameter of the ball is the same as that of the pipeline, and it is easier to disassemble than the one-piece ball valve.
The three-piece ball valve is composed of three parts, the bonnet and the intermediate valve body. The three-piece ball valve is different from the two-piece ball valve and the one-piece ball valve in that it is easy to disassemble and maintain.
Manual flanged ball valve model Q41F-16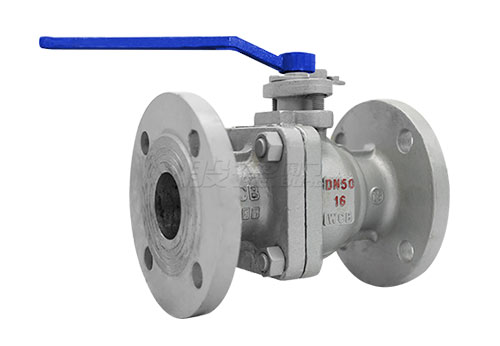 Common materials are gray cast iron, cast steel, etc.;
Flanged ball valves should be widely used, and are more widely used in petroleum, chemical, water treatment and other fields.
Manual Welded Ball Valve Model Q61F-25C
The common material is cast steel; the welded ball valve can withstand greater pressure, and the fully welded structure will not cause external leakage. The main application areas are municipal construction, central heating, gas pipelines, etc.