The non-substitutability of water and the necessity of people's survival determine the importance of the safe operation of the water supply network. However, due to various subjective and objective reasons, the pipelines often have some failures, the pipeline network always needs to be continuously updated, and the water users often have to increase or decrease. Therefore, the phenomenon of water interruption in local pipeline sections is unavoidable. In order to reduce the scope of water outage, it is necessary to install control valves properly in the pipe network. Therefore, in a city's water supply network, there are thousands of valves and they are randomly distributed under the city streets. What are the valves of the tap water supply network? Bundor Valves introduces you.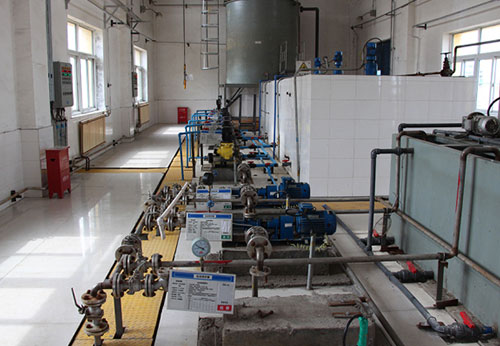 The valves commonly used in tap water supply are: butterfly valve, gate valve, ball valve, and plug valve.
In the water pipe network, in order to reduce the soil covering depth of the pipeline, generally larger diameter pipes are equipped with butterfly valves. For those that have little effect on the covering soil depth, it is best to select gate valves. As a result, the demarcation line of the diameter should be considered according to the specific situation of each place.
The main disadvantage of the butterfly valve is that the disc occupies a certain water-passing section, which increases a certain head loss; although the gate valve does not have this problem, the height of the large-diameter vertical gate valve affects the soil covering depth of the pipeline, and the length of the large-diameter horizontal gate valve increases. The large pipeline occupies the lateral area and affects the arrangement of other pipelines; the ball valve and the plug valve maintain the water-passing section of the gate valve and overcome its shortcomings. The ball valve has the advantages of simple structure, small flow resistance, reliable sealing, flexible action, convenient maintenance and operation. The plug valve also has similar advantages, but the water passage area is not a true circle.
Ball valves and plug valves are heavier than butterfly valves, difficult to cast and process, and more expensive. They are generally suitable for small and medium-diameter pipes.