Project Name: A customer from Saudi Arabia purchases butterfly valve and extended stem butterfly valve products.
Customer Name: A company in Saudi Arabia
Buy valves: Bundor Butterfly Valves and extended stem Butterfly Valves
Customer needs: High quality valves for sale in their stores
Project picture: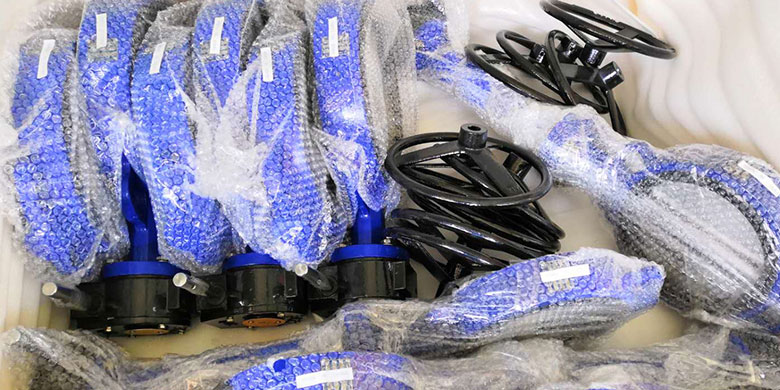 Engineering Content:
The customer in this case from Saudi Arabia is a relatively large-scale valve dealer in the local area. They have their own stores in the local area and often import some valves from abroad, stocking them or supplying them to local customers.
The customer has worked with Bundor Valve many times. Almost every once in a while, they will contact the Bundor foreign trade salesman. They purchased a batch of valves from the Bundor and stocked them for their own stores.
The cooperation with Bundor Valve this time is that there is a local customer who needs a batch of butterfly valve and extended stem butterfly valve. Through repeated cooperation with Bundor Valve, the two sides have established a very close cooperative relationship. The dealer certainly did not hesitate to contact with the Bundor and purchased the butterfly valve and the extended stem butterfly valve from the Bundor.
Client feedback:
We have worked with Bundor Valve too many times and are very satisfied every time. The enthusiasm of the Bundor business staff and the high quality of the valve products of the company have left a deep impression on me. We are very willing to maintain a long-term relationship with Bundor valve.