The project name
A Mexican trading company imports Bundor butterfly valves for inventory.
The customer name
The Shanghai branch of a trading company in Mexico.
Buy the valve
The cast iron handle wafer butterfly valve DN50, DN80, DN100 and DN150.
The needs of customers
The imported stock butterfly valve is mainly used for irrigation works.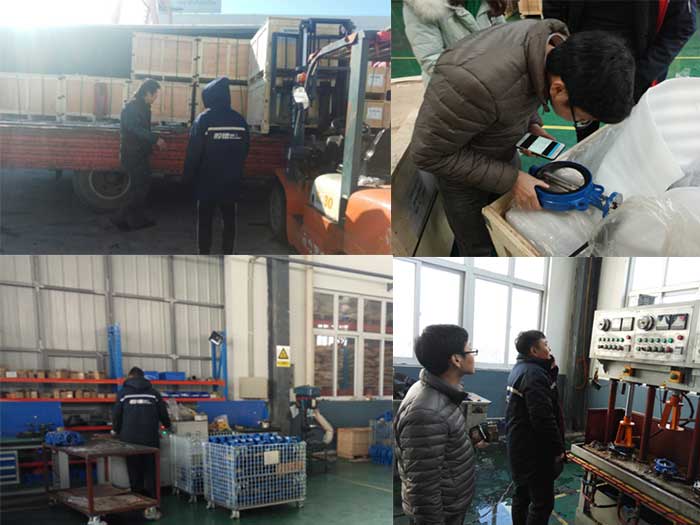 ​Project Introduction
The customer who cooperates with the Bundor is located in Mexico,which is a large-scale local trading company, and it has its own branch in Shanghai, China. The customer had to use a large number of valves for contracting a large local irrigation project, especially the cast iron handle wafer butterfly valve. The demand was relatively large, and the customer wanted to stock a batch of butterfly valve products.
Because there was no suitable butterfly valve supplier in Mexico, the trading company instructed the Shanghai branch to find a suitable valve supplier in China to purchase the butterfly valve. Eventually, the Shanghai branch of the trading company found the valve, and the customer stated that the company's headquarters had a stable project in Mexico and wanted to find a fixed valve manufacturer as a partner to purchase it for years. Mr. Liu's business manager Liu received a warm reception and led the customer to visit the Tianjin factory of the valve like to carry out field visits and inspections.