Project Name: A trading company in Burundi has purchased many stainless steel ball valves from Bundor Valve.
Customer Name: A trading company in Burundi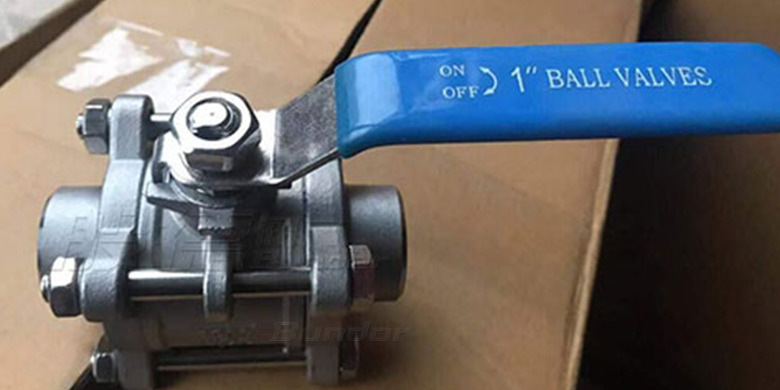 Required valves: Stainless steel ball valves
Customer needs: Purchase stainless steel ball valves for their customers
The client of this case is a local commerce company from Burundi, a country in Africa. They specialize in helping some local engineering projects to purchase related equipment.
This time, this customer cooperated with the Bundor Valve because there is a customer's engineering project in their local area that needs to use stainless steel products. They found the commerce company and hope they can help them purchase.
So the commerce company used the Internet to find a reliable valve manufacturer to supply it. They found the Bundor Valve. In order to dispel his doubts, the foreign trade clerk of the ethics in the communication with the commerce company showed the strength of the company by video connection and sent some relevant certificates of the company. These behaviors left a very deep impression on the commerce company.
In the end, the customer of the trading company from Burundi also purchased the stainless steel threaded ball valve and the stainless steel flanged ball valve from Bundor Valve. After receiving the goods, the customer expressed satisfaction with the product.