The day August 5th, 2016 is the 217th day in the solar calendar(the 218th day in the bissextile year), there are only 148 days in this year.Tomorrow will be the 22nd anniversary of Bundor, it means that it has been 8030 days since Bundor has been founded. Besides, the opening ceremony of the Rio Olympic Games will be held tomorrow. During the 8030 days, Bundor has developed rapidly and it has transformed from a baby at birth into a shinning pearl and a fluttering flag in the valve industry.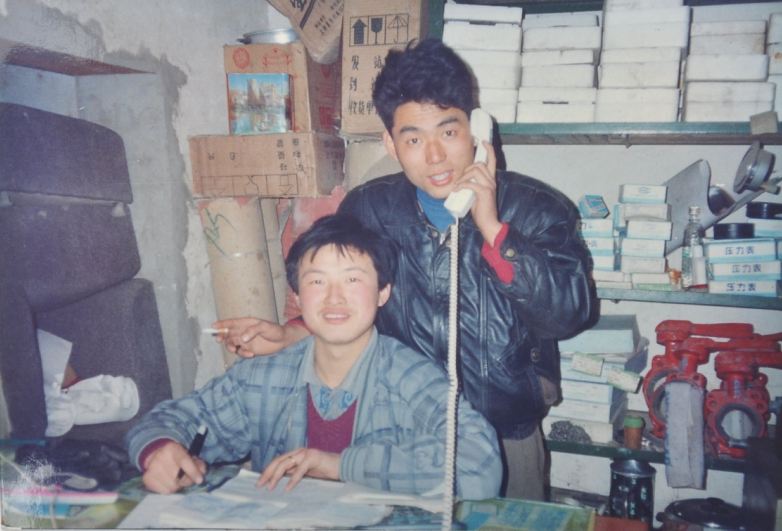 In the 22 years, under the active leadership of the chairman Xia Xuchao, all the staff of Bundor always have kept the entrepreneurial passion and morale. They have devoted themselves into developing the valve industry and providing the global clients with satisfying and invaluable service. They have dedicated themselves to be high quality suppliers on providing the clients with one-stop piping and flow solutions.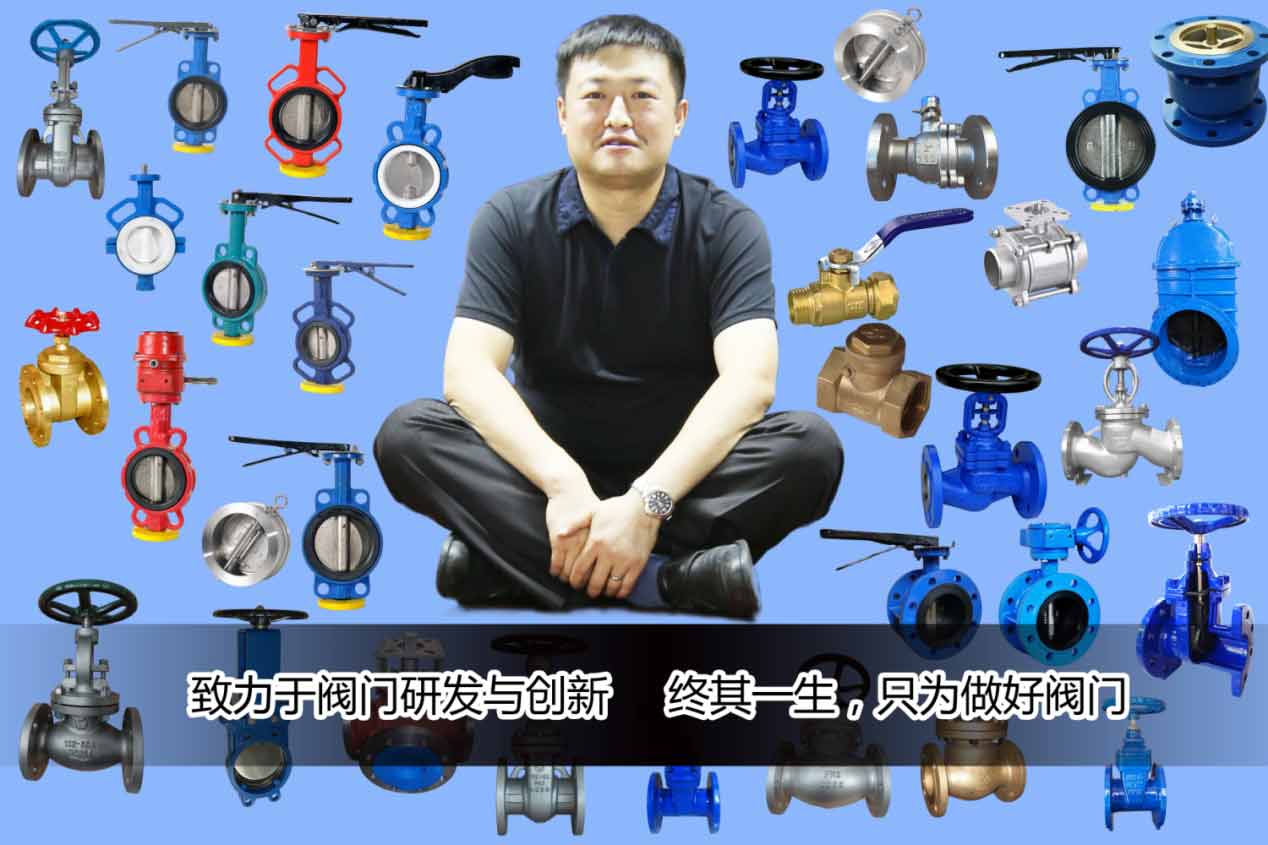 In the 22 years, started from Xiguan Valve Complete, Bundor growing into a group setting up headquarters in Luoyang with seven subsidiaries, factories in Tianjin, and division respectively in Zhengzhou, Wenzhou, Xining, West Guan, Guan Lin. In - service staff from the initial team of 12 people developed into more than 150 people being, on average, in their 28s, tertiary educated or above reaching more than 75%.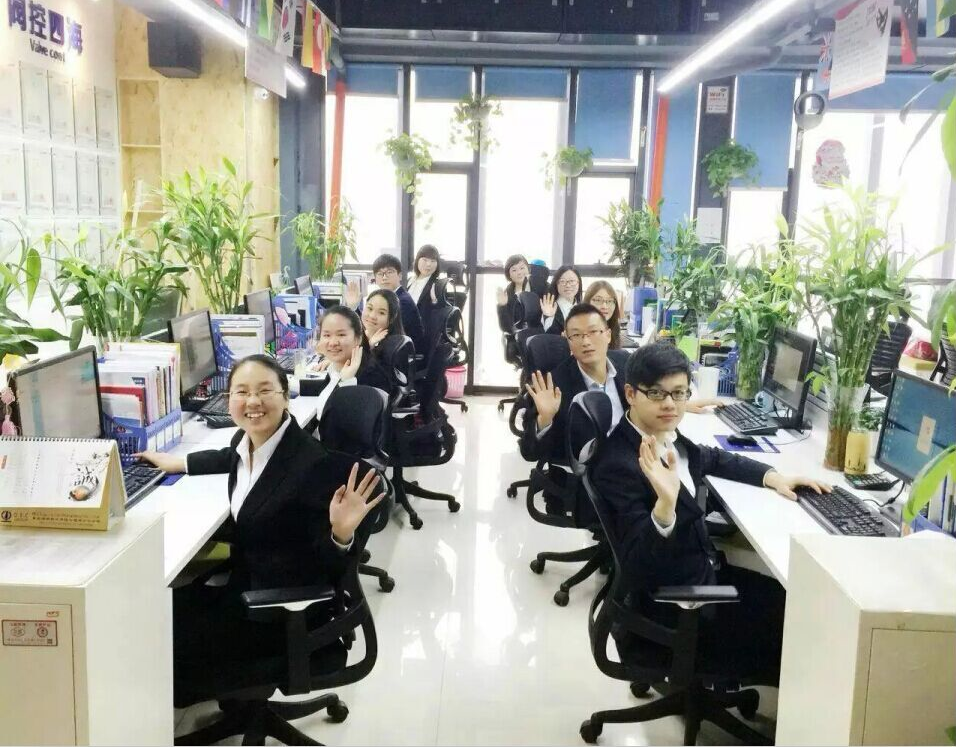 In the 22 years, Bundor with its Integrity, Innovation, Win-win Cooperation, won majority of customers' recognition, and a good reputation. For years we not only reported more than 10 times by many famous medium like People's Daily Net, but also invited to the Milan World Expo in Italy on the behalf of this industry, being the qualified suppliers of Sinopec Group, PetroChina Co Ltd, CNOOC Ltd and five power generation groups Huaneng, Datang, Huadian, Guodian and CLP.
The domestic sales network covering all the country, for the international market, our products are exported to Southeast Asia, East Asia, Middle Asia, South America, Middle East, Africa, East Europe, Latin America and so on 56 countries and regions. Our annual foreign exchange reaches over 300 cabinet, global customers over 1200, valve model over 10, 000. On average, more than 6598 qualified products are sold all over the world every day.
In the 22 years, Bundor focused on the valve industry, being always at the top of R & D and sales. Absorption makes profession, in the continuous efforts of Bundor's efforts, Bundor Group has held kinds of patent certificates with a total 117. Bundor has passed the certifications of Europe CE, TS, ISO9001 quality control system, ISO 14001 environment management system and ISO 18001 professional health safety control system, TS special equipment permits, CU-TR product safety certification, BV and other certification. Bundor's staff spare no efforts to enhance the brand value of Bundor. They work hard to research new valve, continuously improve the valve material, respond enthusiastically to the call of country and deal with customers' difficult and pain in operating valve, receiving a favorable report of industry inside and outside, all sectors of the community and customers.

In the 22 years, we strive to improve enterprise management level, continuously to innovate marketing mode, to perfect management system with the purpose of establishing Bundor's culture. Accompanied by 3+1 work style, result oriented definition and declaration of literacy, we strive to forge the HRM model centered on performance, to establish the three-dimensional multiple talent development echelon, to actively construct a learning team, aiming to set up a complete operating system and provide inexhaustible power for the future development of our enterprise.

In the 22 years, all the results achieved by Bundor, it not only depends on governments at all levels of care, but also relies on all colleagues, friends and social support. What's more, it depends on the collaboration of all partners, customers and suppliers friends. Last but not least, it is closely related to all the Bundor's employees diligent and dedicated work. Her we pay the highest respect to all members.
Along the way, we have stood together through rough storm and stress for 22 years, 8030 days of stick and accompanied by peers. Thanks for all Bundor's customers, friends and family. On the road of future, we are ready for continuously walking hand in hand to create a better tomorrow. Happy birthday to Bundor 22 years old! Happy Birthday to all members of Bundor!