The customer is from Oman, a west Asian country, and is a local valve dealer. This distributor has a large local presence and is responsible for supplying valves for many engineering projects.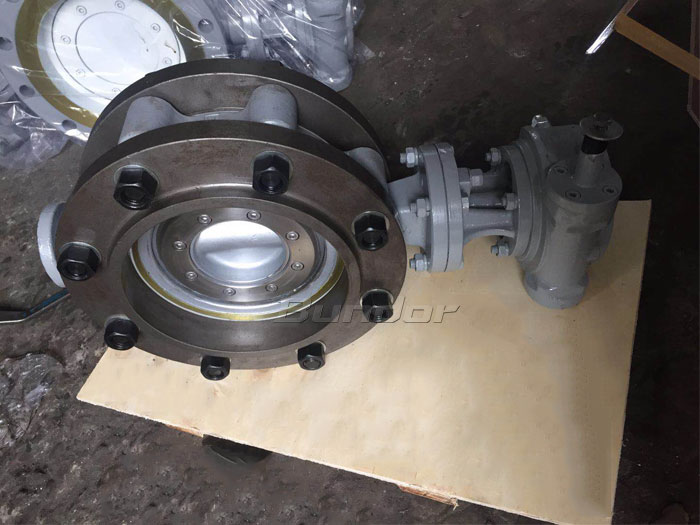 This time the dealer was found by a local engineering company, and the demand was for lug type double eccentric butterfly valve and matching flange for fire hydrant. Coincidentally, the dealer found Bundor valve on the Internet, and will inform their own needs of Bundor valve, Bundor international trade department staff also actively and warmly received, and patiently answered all customer questions. Finally after a number of comparison, the customer chose to cooperate with the valve.
The business personnel of bonde are very professional and enthusiastic. After receiving the valve, the customer conducted the inspection in the first time, which fully met the customer's needs. The customer is very satisfied with Bundor products and looks forward to cooperating with Bundor again.