1. Sealing material
Soft seal sealing surface is usually by metal and non-metal contact, the hardness of both, non-metal is usually soft materials, such as rubber and plastic. Hard sealing materials are: copper alloy for low pressure valve, chromium stainless steel for common medium pressure valve, nickel base alloy for corrosive medium, etc.
2. Sealing performance
Soft seal can achieve extremely high sealing performance, may achieve zero leakage, and this sealing performance can be repeated.Hard seal sealing performance is relatively poor.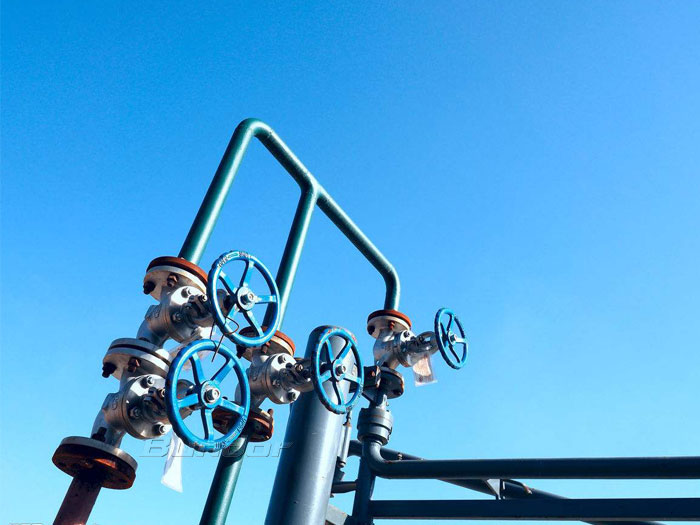 3. Applicable media
Soft seal: mainly used in air, water and other non-corrosive media; Hard seal: used for heating, gas, oil, acid and alkali environment.
4.Apply pressure
Soft seal: used for middle and low pressure, because soft seal material is easy to be affected by pressure; Hard seal can be used for medium and high pressure conditions, usually with the child ah 3.5Mpa above the high pressure.