The knife gate valve is a special gate valve. In the daily enquiry reception, we found that many friends have little knowledge of the knife gate valve. So where is the knife gate valve used? What is the applicable medium for the knife gate valve? Bundor Valve will introduce it to you.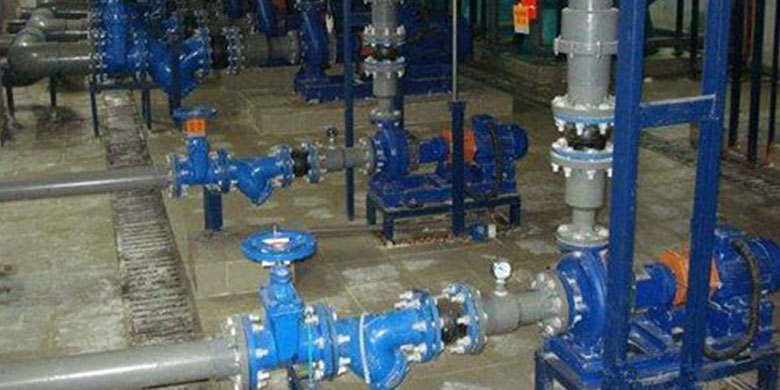 Above we said that the knife gate valve is also a kind of gate valve. We also often see the problem of ordinary gate valves, which have large weight, large flow resistance, and are not easy to install. The emergence of knife gate valves solves these problems.
The knife gate valve can replace the universal shut-off valve and can work under the working pressure of 1.0MPa-2.5MPa and the operating temperature of -29-550 °C. The gate of the knife gate valve has a shearing function, which can scrape off the adhesive on the sealing surface and automatically remove debris. Its stainless steel disc prevents leakage of the sealing surface caused by corrosion.
The use of the knife gate valve and its applicable media are as follows.
1. It can be used in coal washing, slag slurry pipelines and ash discharge pipelines in mining, coal washing and steel industries.
2. It can be used in wastewater, mud, dirt and clarified water with suspended solids in a purification unit.
3. It can be used in any concentration of pulp and feed water in the paper industry.
4. It can be used in ash slurry in power plant ash removal.
Bundor Valve is a professional manufacturer of high quality valves. Knife gate valve is also one of the products we produce and sell. If you have a purchase request, you are welcome to click on the online customer service website for consultation.