Bundor Valve was established in 1994. August 5, 2019, was the beginning of the 25th year of the establishment of the company. The company held a meaningful birthday party at its headquarters in Luoyang.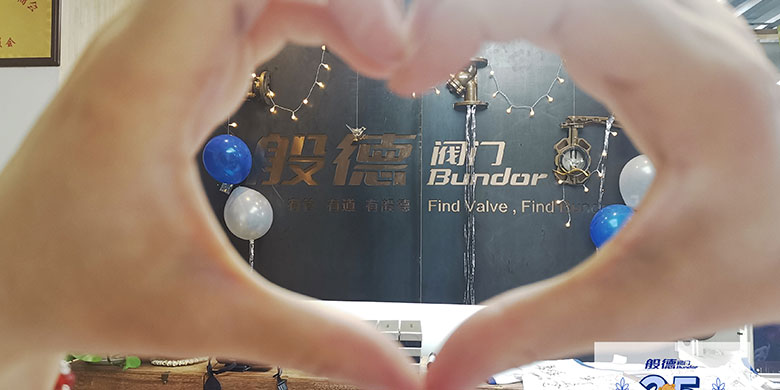 Mr. Xia Xuchao, the chairman of the board, delivered a speech at the birthday party.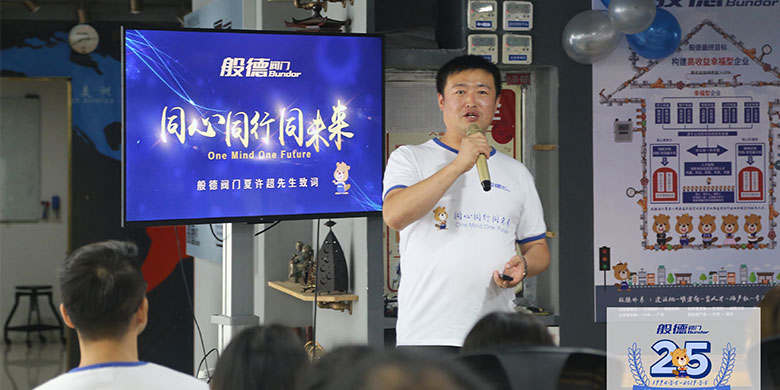 Looking back on the course of 25 years, Xia has a lot of emotions. Since the establishment of the company in 1994, the employees of the company have always been down to earth. Mr. Xia explained the company's strategic plan for the next five years.
At the birthday party, Mr. Xia personally presented the company's performance reward for the first half of the year! The hard work of half a year has paid off. Every partner's face is filled with a happy smile.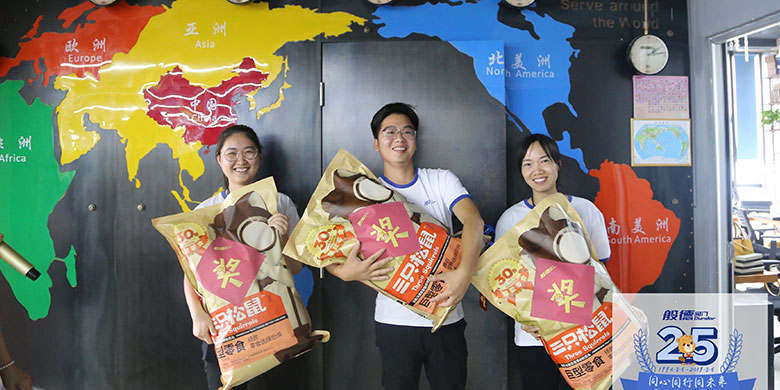 Charity Award: On the occasion of the company's 25th birthday party, the company launched a love project of "Love Without Borders and Helping Neighboring Countries". The company called on employees to donate clothes to children in poor areas of Laos. We hope that the good deeds of our partners can bring the warmth and endless hopes of the children of these neighboring countries from another country. Although there are no public rewards, everyone is still responsive. As of August 5, nearly 400 pieces of clothing have been donated. At the birthday party, the company prepared a surprise gift for the partners who donated more clothes.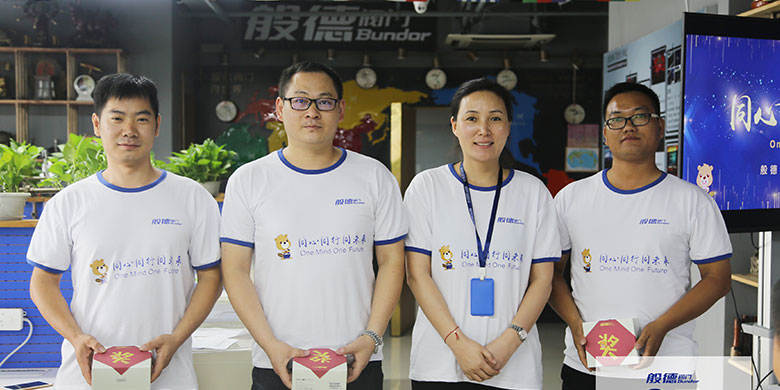 At the event, Mr. Xia and Mr. Cheng cut the cake together, blowing candles, and made a wonderful blessing to the company.
Let us continue to struggle on the road to the future! At the end of the birthday party, everyone sang the song "We sincerely thank you" to thank all the partners for their efforts and thank all dealers, partners, customers and friends for the trust and support of the company!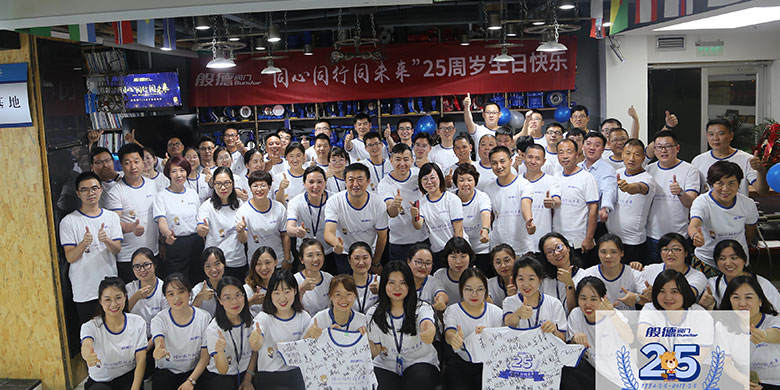 We will continue to struggle for the next 25 years!