Gate valves, one of the water series valves, are products that are often used in the water supply industry. The gate valve can only be fully open or fully closed, and it is used to cut off the water flow in the water supply line. Generally, when the influence of the depth of the soil in the water supply pipe network is small, the gate valve is selected. Here we have to mention a valve product that has a similar function to the gate valve: the butterfly valve. Like the gate valve, the butterfly valve can function as a switch and regulate the flow, and the price of the butterfly valve will be lower than the gate valve under the same specifications. Butterfly valves are also used when we are in the water supply pipe to reduce the depth of the pipe cover and the pipe diameter is large. However, through the use of data feedback in the past decade, the failure of the butterfly valve is higher than that of the gate valve. Therefore, the gate valve is obviously a more cost-effective option in water supply pipeline applications.
In order to make the gate valve better applied in the water supply industry, in recent years, as the leader of the domestic valve manufacturing brand, the Bundor company has also actively developed and manufactured soft sealing gate valves. This kind of gate valve is more advantageous than the traditional gate valve. The advantages are as follows:
1. The valve body and valve cover of the soft seal gate valve are cast by precision casting method, which is formed in one time and is durable.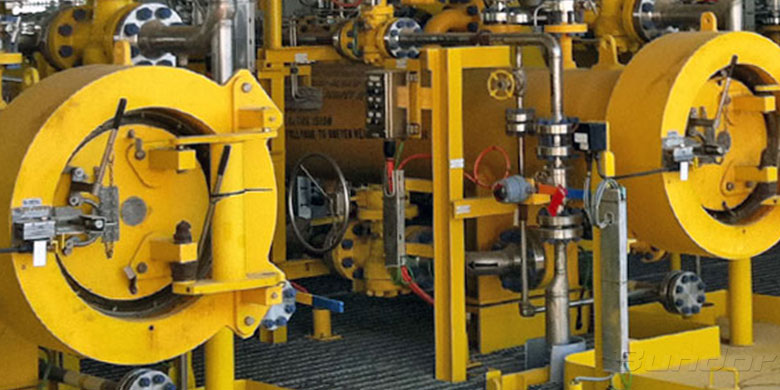 2. There is no pit at the bottom of the soft sealing gate valve, and no slag is accumulated, so the failure rate of opening and closing is low.
3. The valve plate of the soft sealing gate valve is uniform in size and interchangeable, which is convenient for maintenance. After the soft seal gate valve is released, it has also been recognized and loved by more and more customers. Regarding the caliber problem, the Bundor company has also continuously innovated its technology to support the customization of non-standard products. Valve fittings are made of imported materials. For the key components of the rubber valve plate, the process is also strictly controlled to ensure reliable quality. Each gate valve product will undergo two test tests at the factory to ensure that the valve is a boutique.
Here, the Bundor valve also wants to remind you that it is enough to achieve the water stop effect when opening and closing the soft seal gate valve. Never close too tight. Otherwise, it will be difficult to open or cause the rubber lining of the rubber-lined brakes to peel off. If you have any intent or demand for gate valve products, please feel free to call us or visit our Bundor factory or store!