Project name: A Danish company purchases Bundor wafer butterfly valves, copper ball valves, and copper gate valves

Client name: A company in Denmark

Valves purchased: Bundor wafer butterfly valve and copper ball valve, copper gate valve

Customer demand: Supply to local shipyard

The customer comes from Denmark, a European country. It is a valve trading company. It mainly supplies local shipyards, shipping industries, fisheries and municipal drinking water projects. The quality requirements for valve products are very strict.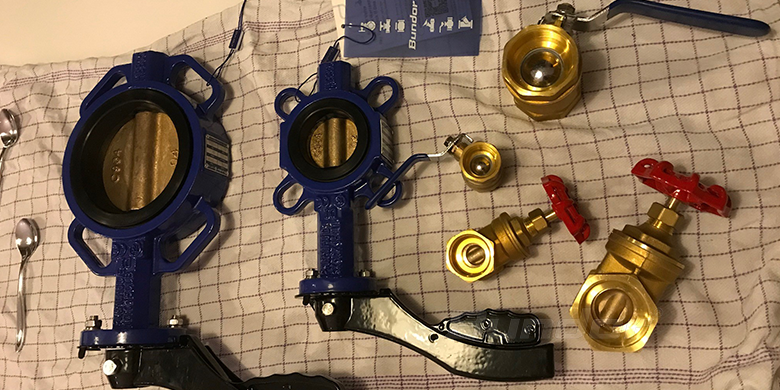 This Danish customer found Bundor Valve on the Internet. By browsing the website, he had a preliminary understanding of Bundor valve, and then communicated with the personnel of Bundor International Trade Department. The customer proposed that the valve to be purchased this time is for the local shipyard, and the medium to be used is seawater. So there are some requirements for the purchased valve, for example, the butterfly valve needs to be ductile iron body. Aluminum bronze butterfly valve, ball valve and gate valve must be threaded, copper material.
After receiving the customer's demand, the sales manager of Bundor International Trade Department actively communicated with Bundor factory on the one hand, and made a quotation for the customer on the other hand, and introduced Bundor's production scale and service promise in detail.
In the end, Bundor reached a cooperation with customers from Denmark. The customer also purchased the required valves from Bundor. After received the valve products, they were full of praise for the appearance and quality of the products, and put the valve products of Bundor on their own website for promotion.