Project name: A chemical plant in Chile purchases Bundor PTFE-lined butterfly valve

Customer Name: A chemical plant in Chile

Buy valve: Bundor PTFE lined butterfly valve

Customer demand: Chemical plant project use

The customer comes from Chile, a South American country. It is an engineering company whose main business is to undertake the construction of local engineering projects. It will often purchase valve products to cooperate with its own engineering construction.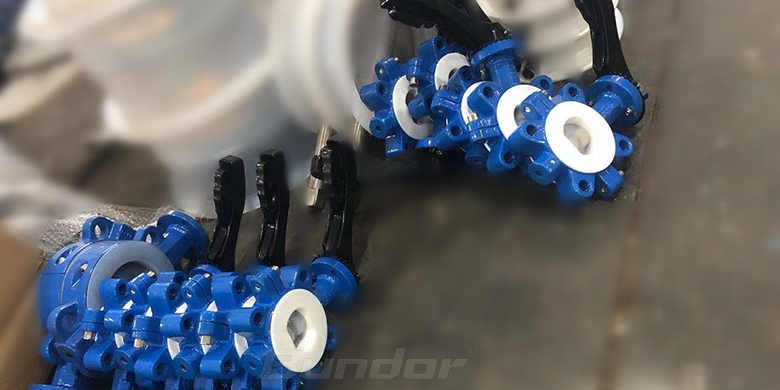 This time, the customer purchased butterfly valves from Bundor Valve, and it has only been 15 days since the last purchase. Because it is a construction project of a chemical plant, the pipeline is full of corrosive media, so the customer needs to purchase a large number of PTFE-lined butterfly valves for supporting production.
This customer has cooperated with Bundor valve many times and is very recognized for the quality of Bundor valve products. In many cases, as long as there is a demand for valves, the Chilean customer will find Bundor Valve for an inquiry. We have formed a very good cooperative relationship.