After 61 years of reform, innovation and development, the Canton Fair has undergone a variety of severe tests and has never been interrupted. It has strengthened trade relations between China and the world and has been praised as a barometer and vane of China's foreign trade. It is a window, epitome and symbol of China's opening to the outside world.
As a famous exhibitor of the Canton Fair, Bundor will not be absent! Through the Canton Fair, Bundor showed the world high quality valve products, broadening the international market and benefiting greatly.
Although it has rich experience in exhibitions, Bundor still pay special attention to this Canton Fair. The partners of the International Trade Department made full preparations in advance for the company, and other departments also fully cooperated with each other. They sought to present better products for the customers at the Canton Fair, provide more intimate services, and leave unforgettable views to the customers. Exhibition experience.
The partners of the International Trade Department also brought in custom-made small gifts like mouse pads and name card boxes for customers. Is it intimate?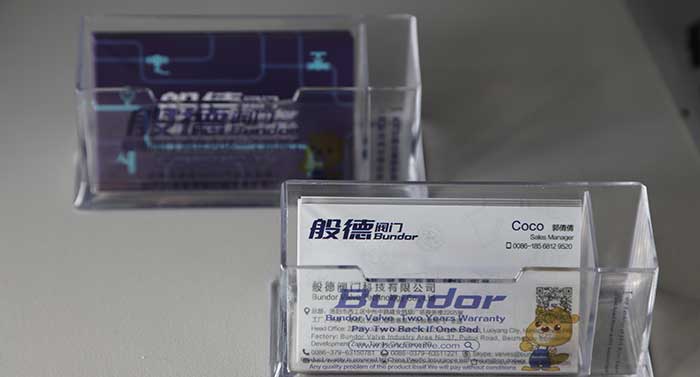 Take a look back at the highlights of Bundor's participation over the years!
2015 Keywords "Chinese style"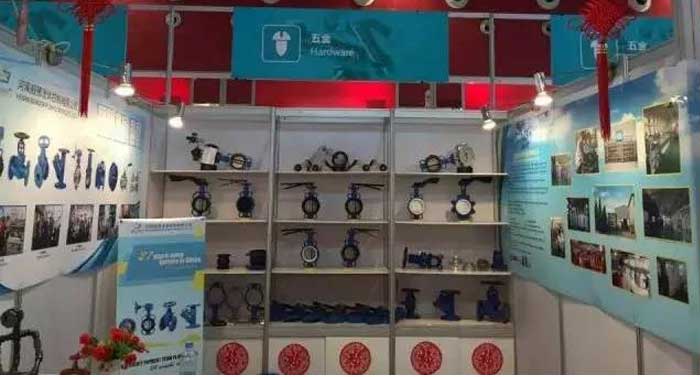 2016 Keywords "Alibaba Gold Supplier"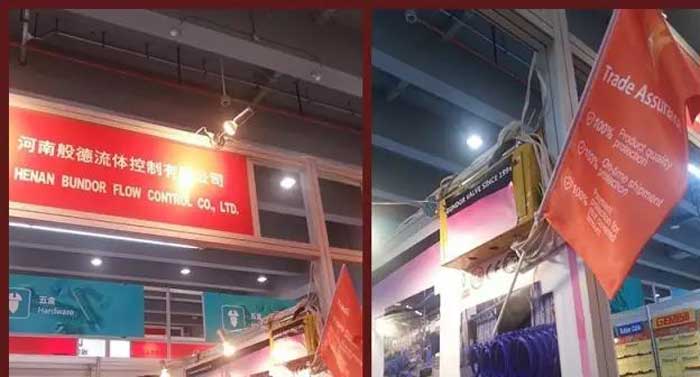 2017 Keywords "excellence"