Warmly welcome American customers to visit our valve factory in Tianjin and inspect our products!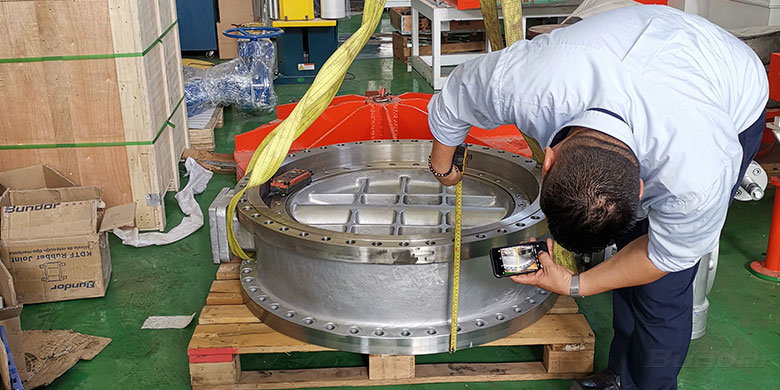 On March 24, 2019, Bundor valve Tianjin factory warmly received a foreign customer. The client is Colombian. He set up a trading company in America. Most of his imports go to Colombia.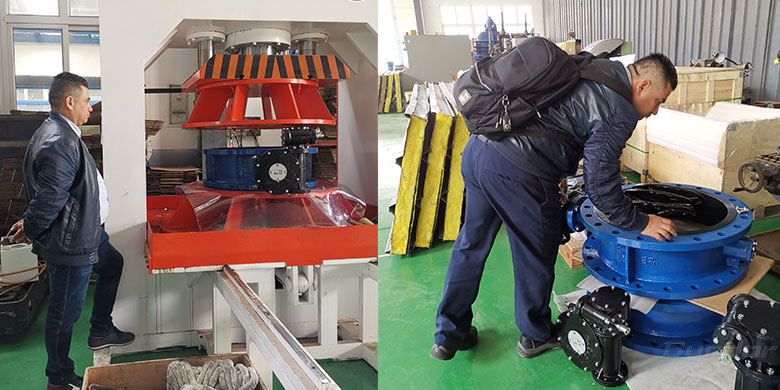 The client began working with Bundor in 2019. Two orders have already been placed in Bundor. We consider that the customer has never imported valves from China before. In order to let the customer rest assured, the salesman warmly invited him to visit the factory in China and inspect the goods.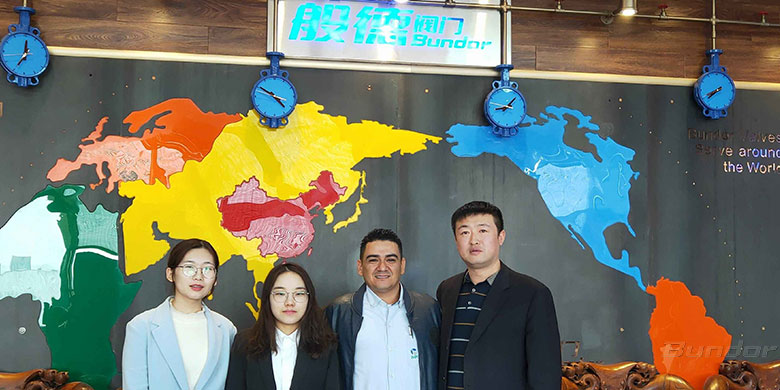 The staff of Bundor showed the customers around machining, workshop, warehouse and so on. After detailed understanding, customers are very satisfied with the production equipment, environment, products and other aspects of Tianjin plant. He thinks Bundor valve is a great company and would like to recommend Bundor brand to his customers.
Bundor valve sincerely invites customers from all over the world to visit Bundor factory and witness its strength and quality!