The Moscow international pump valve, compressor and transmission equipment trade fair is jointly sponsored by the Russian pump manufacturers association and related professional associations, and is supported by the ministry of industry and science and technology of Russia and famous Chambers of commerce and associations in Russia and Europe.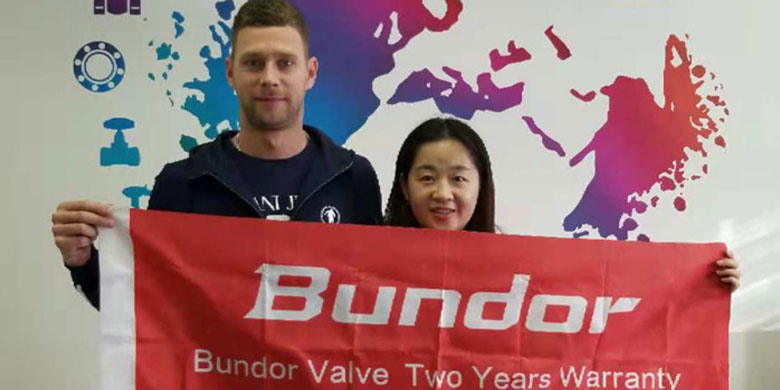 The fair, which is held annually, was attended by enterprises from nearly 42 countries in 2016, with nearly 900 exhibitors, an exhibition area of 28,000 square meters, and more than 40,000 professional visitors.Since its establishment in 2002, the exhibition scale has been expanding day by day, and it has developed into the most famous and influential industrial and civil pump valve, compressor and power equipment professional exposition in eastern Europe and Russia.
This Bundor valve booth adheres to the previous clean and neat design style, and shows the new butterfly valve products of Bundor valve. Visitors can see the new butterfly valve of Bundor intuitively. Since its establishment in 1994, Bundor has been focusing on valve technology and product development to provide customers with better products.